The Common Place has a variety of spaces available to community partners and individuals who are hosting events that are consistent with the mission of The Common Place. To inquire about hosting your event at The Common Place, please download and return an Event Request Form. The cost of renting space will be provided upon the completion of your Event Request Form. Requests must be submitted at least three weeks prior to your event.
Available space includes: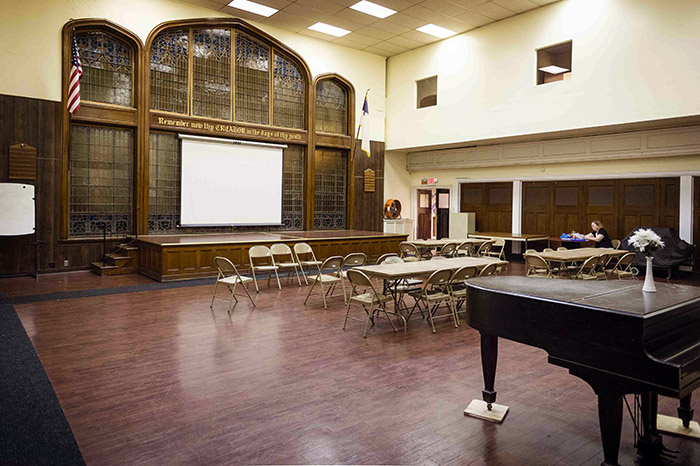 Greenway: A multi-purpose room with stage that will accommodate approximately 80 sitting or 125 standing.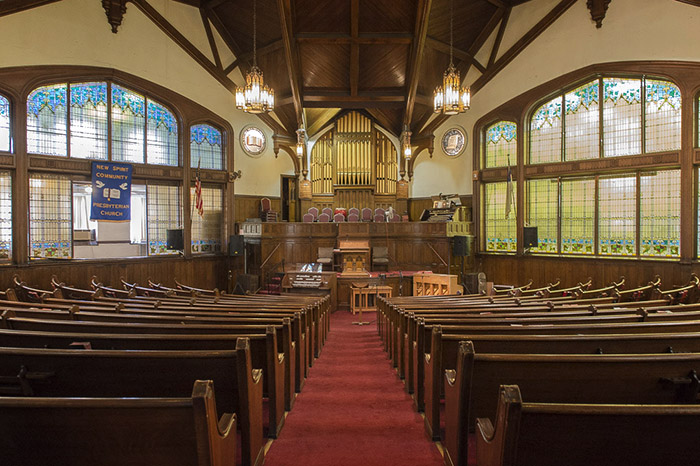 Sanctuary: A traditional sanctuary with seating for approximately 400.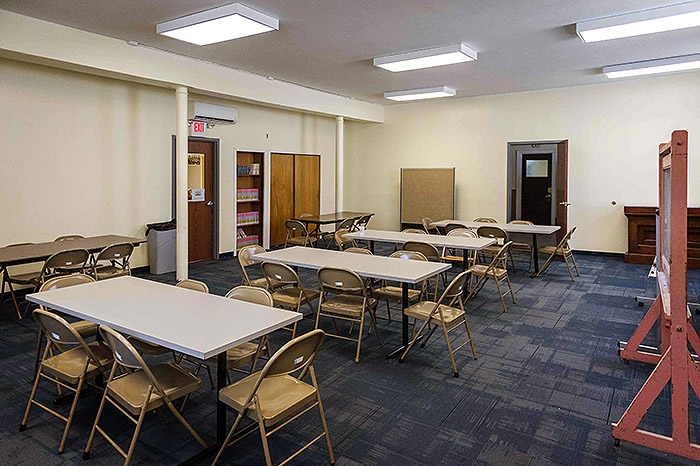 The Parlor: A fellowship room with seating available for approximately 30.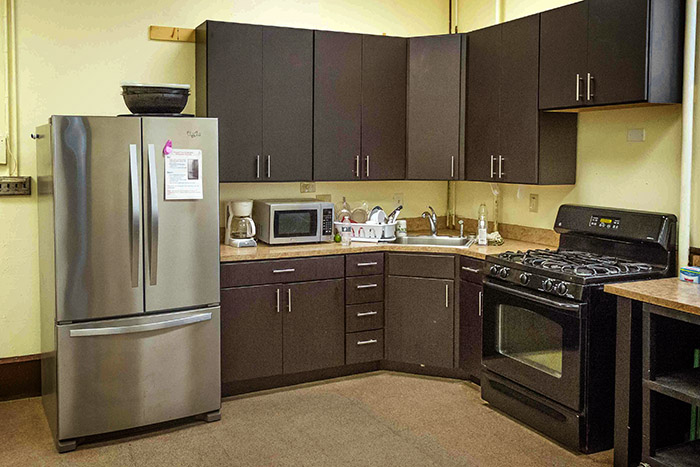 The "Warming Nook": Space adjacent to the Parlor and available for preparing or warming pre-cooked food. Cooking food is not permitted.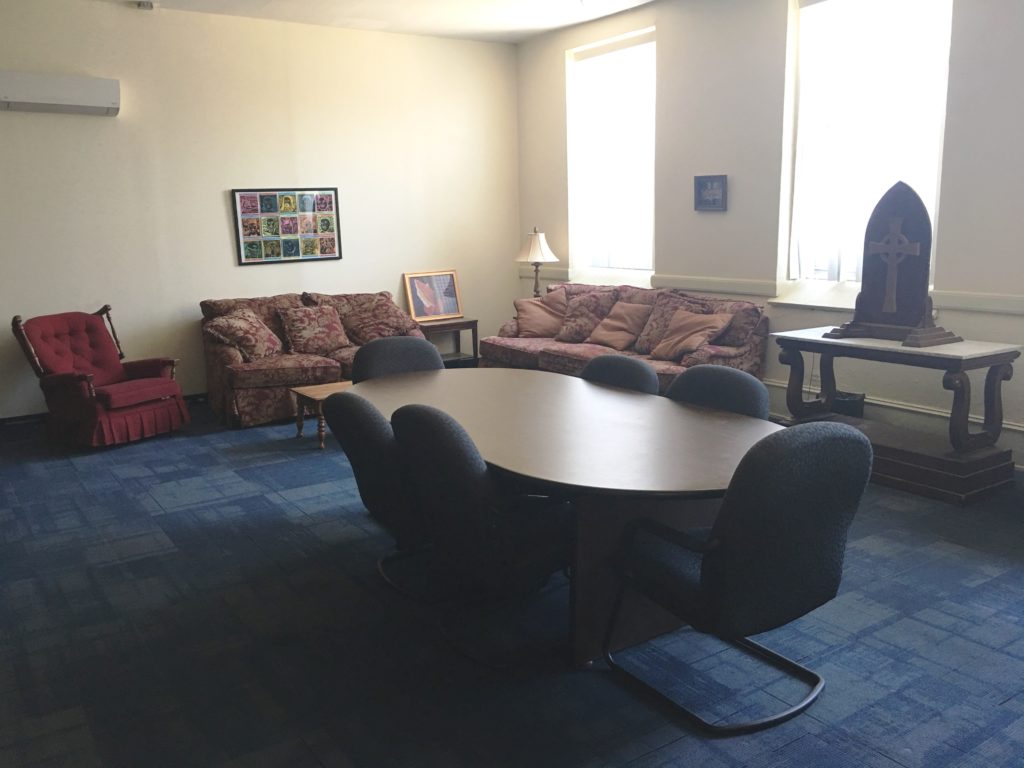 The Prayer Room: A space dedicated to prayer, spiritual reflection, and small group meetings that will accommodate approximately 30.
Counseling and Conference Rooms: A small one-on-one counseling room, office space, and conference rooms are available upon request.