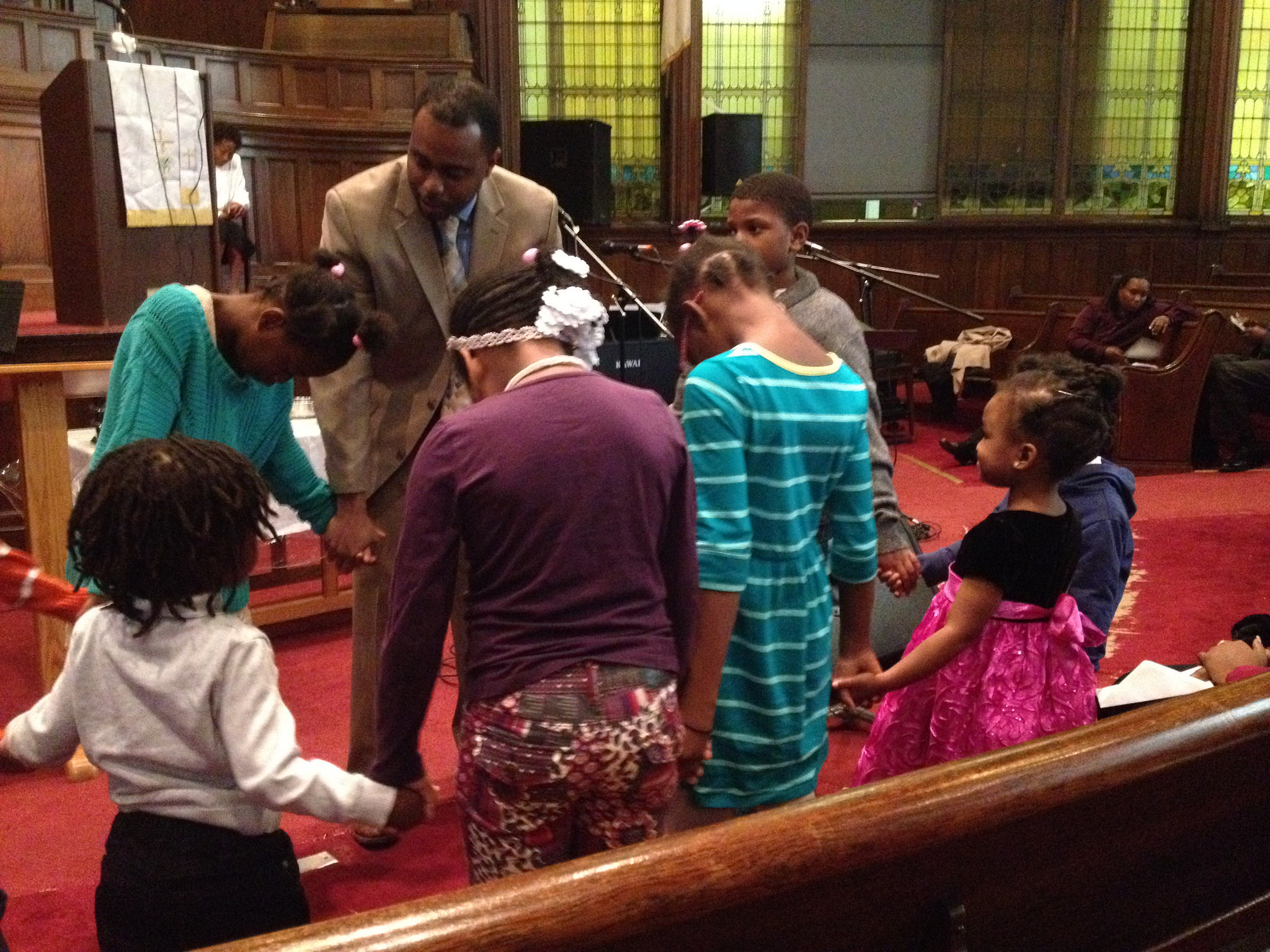 Worship: Sunday @ 11:00 a.m.
Sunday School: 10:00 a.m.
Rev. Christopher J. Holland II, Pastor
New Spirit Community Church is a vibrant, thriving, family-centered church community in the heart of Southwest Philadelphia. We are committed to bringing the good news of Jesus Christ to all people from all walks of life. Through the power of the Holy Spirit we are dedicated to seeing lives transformed and made whole to live for God's purpose in this world. Join us for Sunday School and Worship on Sunday mornings at The Common Place.
For more information about the ministry, please contact New Spirit Community Church: